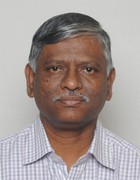 Dr. D. Rajkumar, M.D., Ph.D.
Chairman &
Scientist in-charge of the Animal House Facility


Dean (i/c), Faculty of Medicine
Principal, Rajah Muthiah Medical College
Annamalai University,
Annamalainagar.
Dr. K. Nachimuthu, M.V.Sc., Ph.D.
CPCSEA Nominee
Former Director of Research
Tamilnadu Veterinary & Animal Sciences University, Chennai
Former CPCSEA Member,
Govt. of India.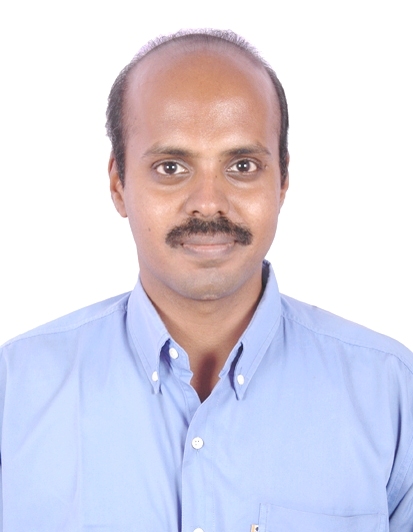 Dr. K. Raj kumar, M.V.Sc., Ph.D.
CPCSEA Link Nominee
Assistant Professor
Department of Veterinary Medicine
Rajiv Gandhi Institute of
Veterinary Education and Research
Puducherry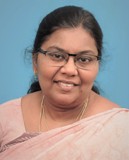 Dr. A. Hannah Rachel Vasanthi, M.Sc.,M.Phil., Ph.D.
Scientist from outside the institute
Professor
Department of Biotechnology
Pondicherry University
Puducherry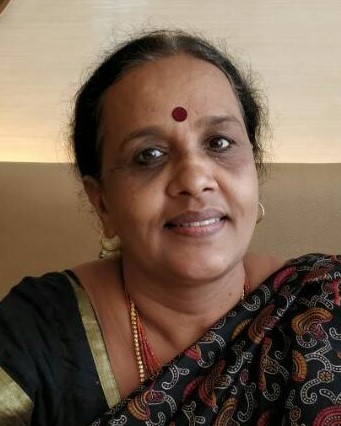 Dr. K. Revathi, M.Sc.,M.Phil., Ph.D.
Socially Aware Nominee
Dean of Research,
Head & Associate Professor
PG & Research
Department of Zoology
Ethiraj College for Women,
Chennai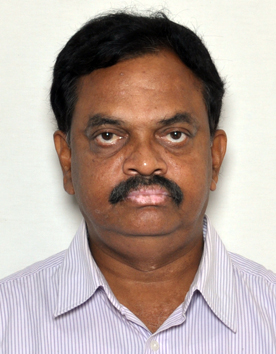 Dr. A. Jebanesan, M.Sc.,M.Ed., Ph.D.
Biological Scientist
Professor,
Department of Zoology
Faculty of Science
Annamalai University
Annamalai Nagar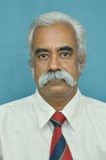 Dr. P. Viswanathan, M.D.,M.B.A,
Scientist from different Biological Discipline
Professor,
Department of Pathology
Rajah Muthiah Medical College
Annamalai University
Annamalai Nagar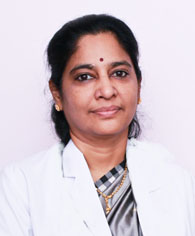 Dr. P. Nirmala, M.D.,Ph.D,
Scientist from different Biological Discipline
Professor & Head,
Department of Pharmacology
Rajah Muthiah Medical College
Annamalai University
Annamalai Nagar