1. PHYSIOTHERAPY
A full fledged and well equipped Physiotherapy section with specialized areas like Neurology, Cardio respiratory, Orthopedics, Pediatrics and Sports is functioning in the Division. Each area is managed by staff specialized in that field.

REMEDIAL GYMNASIUM

LASER THERAPY POSTUROGRAPHY TREADMILL
2. OCCUPATIONAL THERAPY
A model occupational therapy section with specialized areas like Pediatric OT, Upper limb rehabilitation, Hand rehabilitation, ADL area, Vocational rehabilitation and Psychiatric rehabilitation is available.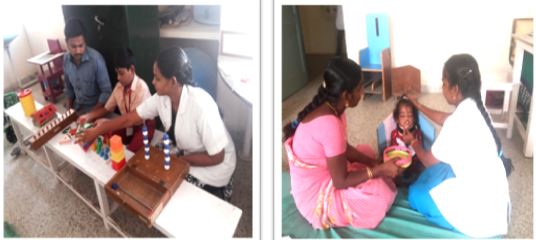 3. Electro – Diagnostic Lab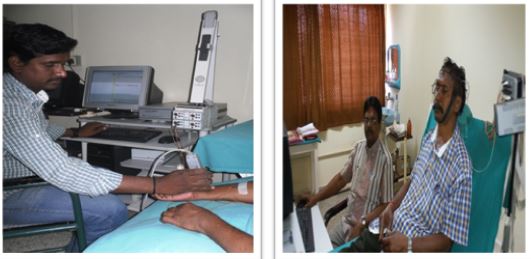 ELECTRO MYO GRAPH ELECTRO ENCEPHALO GRAPH
4. Spirometry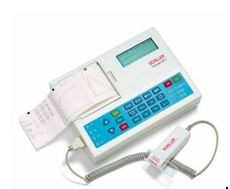 5. Neuro - Developmental Therapy (NDT)
The most widely used sensory - motor system of therapy for Cerebral Palsy & related conditions are NDT developed by Bobath. Application of NDT is practiced in the Division of PMR on a regular basis since 2000. Approximately 5 children attend the clinic every day.


6. Play Activity and Creativity area
Differently abled children with physical and mental impairment are accepted here for improving their physical and cognitive abilities through play activity using toys, computer games, drawing & paintings. The mothers/care givers are also included in this activity so that this programme can be continued in the home also. The drawing and paintings created by this children's are used for making greeting cards. The daily attended here is around five.
Periodic workshops are conducted by selecting children with disability from the nearby schools. They are given creative works such as drawing & painting, pot painting and paper folding. Fun games are conducted and all the children were offered gifts.
7. Balance assessment and control system
Recently the Division is equipped with a Biodex balance system. It is used to assess neuro-muscular control by quantifying the ability to maintain dynamic bilateral and unilateral postural stability. This system also can be used as a valuable training device to enhance kinesthetic abilities that may provide some degree of compensation for impaired proprioceptive reflex mechanisms following injuries.
8. Artificial Limb Centre
Artificial Limb Centre (ALC) under the Division of PMR is functioning with three technical staffs. It has a Prosthetic section, which provides artificial limbs to the upper and lower limb amputees. In the Orthotic section calipers for the weak and deformed limbs for support and prevention or correction of deformity are given. Orthoses are also fabricated for supporting the spine. In the leather section in addition to the fabrication of leather components for the prostheses and orthoses, various custom - moulded foot wear are made for problems in the feet.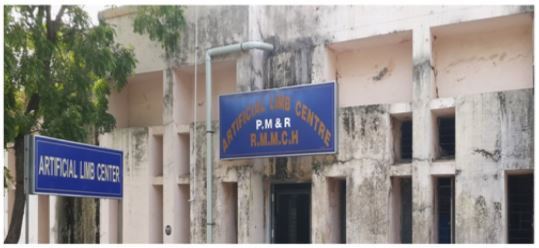 9. Communication Rehabilitation
Communication plays a vital role in day to day life activities and is severely compromised in disabling conditions like Stroke, Cerebral Palsy, and Head Injuries etc. So, we have a regular clinic manned by a qualified Speech Pathologist for addressing these problems. This is the only such facility available in Chidambaram.

10. Acupuncture Clinic
As part of holistic approach in pain management, we have an Acupuncture Clinic. This is found to be effective in relieving pain resistant to other modalities and also for alcohol de-addiction.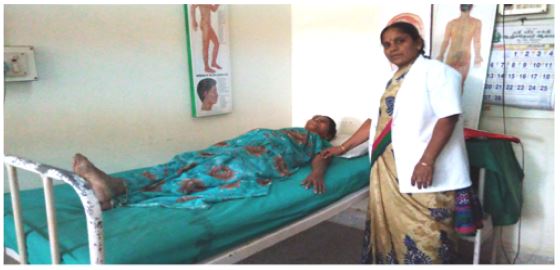 11. Yoga & Meditation
Stress is modern era culprit leading to many psycho somatic disorders. Hence, we have an exclusive hall with perfect ambience in the dome of RMMCH for Yoga therapy and Meditation. This is supervised by 5 staff members qualified in Yoga.

12. Department library
We are maintaining a Department library with 180 books in addition to previous projects and question papers. The students are encouraged to use the library for study as well as for reference. Dr. C. K. V. Bhuvaneshwari, Lecturer is in charge of library.