Home
>
Faculty of Science
>
Statistics
Statistics
Facilities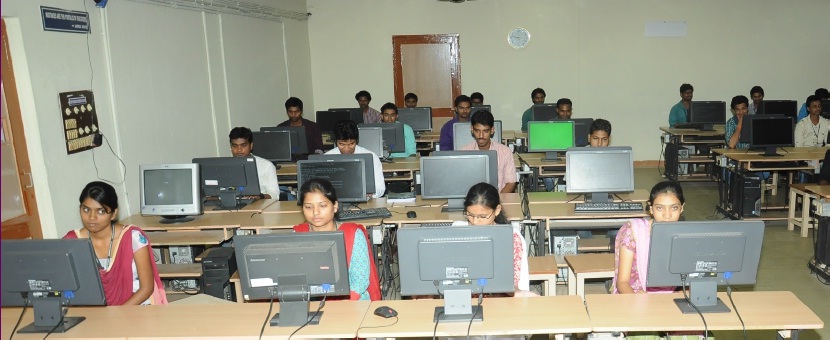 Computer Lab
Placement Details
Placement Cell for making students Industry ready
Campus Interviews
Job Opportunities
Block Statistical Officer
Block Health Statistical Assistant
Assistant Statistical Investigator
Assistant Director
District Statistical Officers
IAS, IPS, ISS (Indian Statistical Service) and NSSO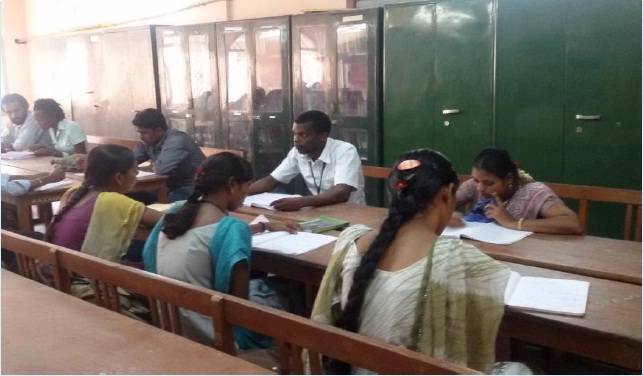 Programme Highlights
State-of-the-art training in theoretical and computing using statistical packages
Hands on training for "DATA ANALYSIS" using SPSS, SYSTAT, STATGRAPH, SIGMAPLOT etc., and programming languages C++, FORTRAN, JAVA and application of Oracle.
Curriculum enables students to face competitive examinations (CSIR-NET, UGC)
Opportunities for Research Fellowship for the Ph.D. program through the UGC-SAP and Major Research Projects.
It is DST-FIST and UGC-SAP (DRS-I) sponsored department.
Excellent Library with internet facilities and Individual computer to students.
Research Thrust Areas
Stochastic Processes
Biostatistics
Manpower Planning
Time Series Analysis
Data Mining
Reliability & Survival Analysis
Bayesian Inference
Statistical Modeling
Research Output
Funds Generated more than one Crore and eighty lakhs.
Books Published 7
Ph.Ds Awarded 38