Home
>
Faculty of Engineering & Technology
>
Electronics & Instrumentation Engineering
Electronics & Instrumentation Engineering
Facilities
Research
Ph.D. Produced : 39
Ph.D. Ongoing : 112
Grants from Funding Agencies
The department has availed grants under MODROB and UGC- SAP and DST FIST from the ministry of MHRD to infuse a greater thrust for research.
Student enrichment programmes:
B.E (E&I) students undergo inplant training at various industries and need based value addition programs are conducted to make them industry ready. Also the students are trained for soft skills.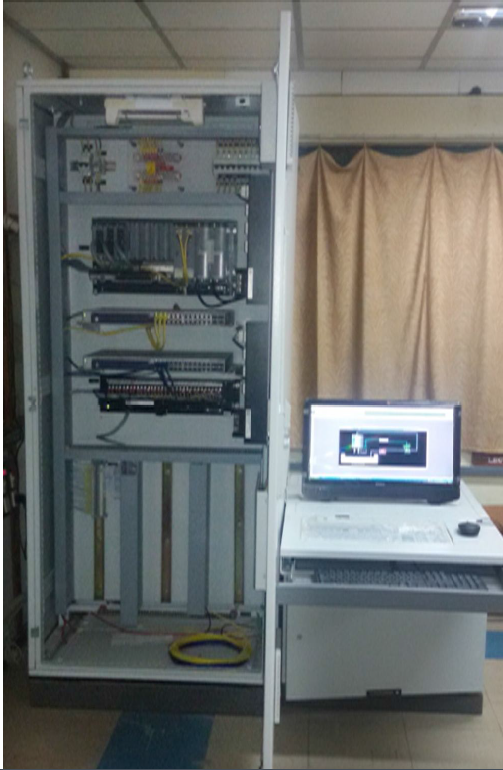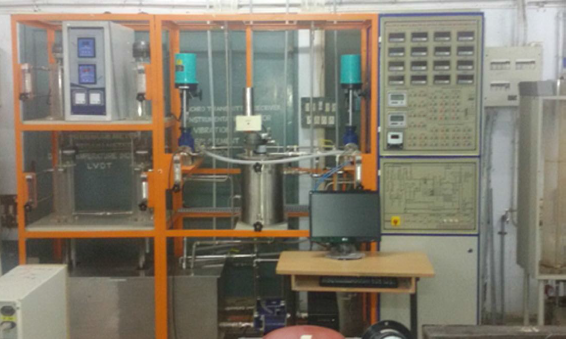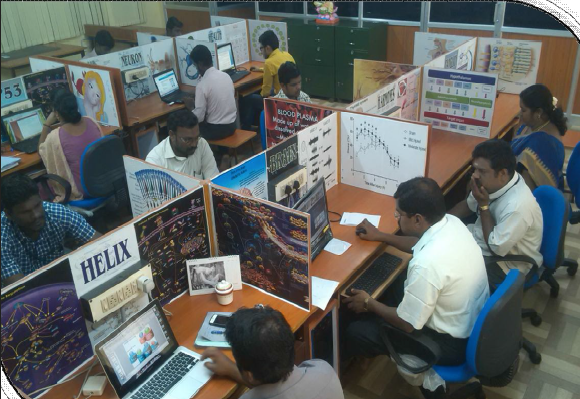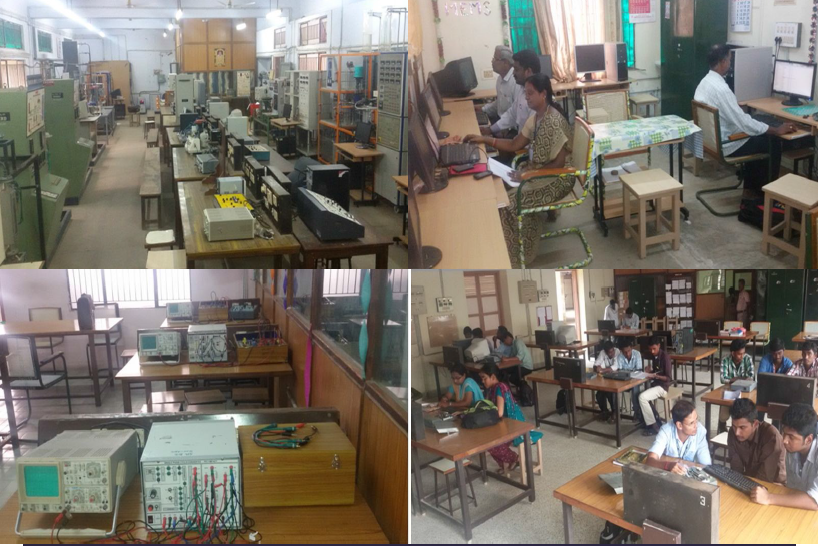 Student Activities
INSTRUMEET : Intra Departmental sports
LITERON : Student literary event
GUEST LECTURES : Eminent personalities and professionals deliver Lectures on state of the art topics
The students are encouraged to participate in social activities like NCC, NSS, YRC and blood donation camp.
Student Enrichment programmes
Inplant training at industries and need based value addition programmes are conducted that make students industry ready Students are trained for soft skills